Salesforce is a critical system for every organization, regardless of its size. They are crucial for various business needs, such as boosting productivity, offering excellent customer services, and facilitating business growth. As many businesses continue implementing them, challenges arise with the integration, implementation, and use hence the need for a consultant. 
Most businesses prefer to fix the errors internally instead of hiring a consultant; they are not aware of the impact of these consultants and, rather, see them as unnecessary business expenses. However, that is not the case; they will not only fix the business problems but can benefit your business differently.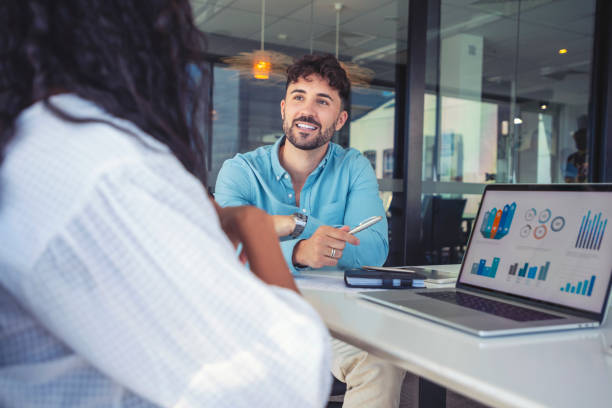 1. Ever Available Professional Help
Salesforce experts have advanced knowledge and experience resolving various issues. Anytime an error arises, you can contact them, and they will guide the employees on how to fix the problem, saving time and limiting the possibilities of business disruptions. 
With their services, you do not have to worry about issues such as program implementation. They can help employees resolve challenges and errors during integration, making the entire process smooth and streamlined. They will always be available anytime to resolve any errors and technical issues.  
They will also help you forecast potential errors and solve them or implement risk management measures. Besides that, salesforce consultants help you to diagnose the CRM systems and customize them according to the business needs. When you hire salesforce consulting companies in usa, you can be sure support and help are just a click or phone call away.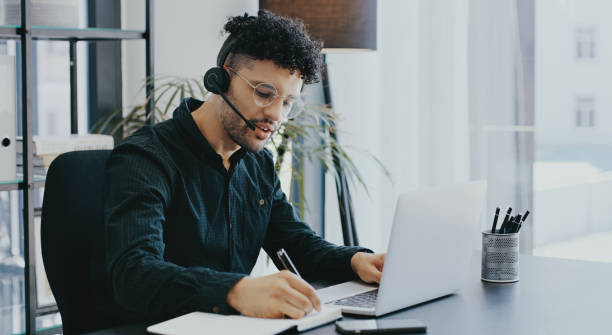 2. Impact on Business Productivity
Salesforce consultants are vital in boosting business productivity. Solving any issues without delays can promote customer service delivery by ensuring all services are timely regardless of the challenges. They help the company determine customer needs and customize and modify the salesforce application to cater to customer needs effectively.  
Time is critical for every business hence the need to reduce any wastage. The consultants help the business to save time by resolving errors and ensuring employees focus on their core activities, not system problem-solving. They provide a fast and updated approach to offer faster customer service.  
3. Stay Updated
The Salesforce platform requires frequent updates to meet the changing environment, customer needs, and technology changes. You need someone with the expertise to install the updates, identify your needs, and update the subsystem to meet your organization's expansion and changing conditions. They will help you implement various add-ons that may suit your business and the best practices to boost system functionality and compliance with the regulations. 
They also work with different clients, and they can quickly learn about changes in another company and advise you to make the updates to make your system more efficient. The consultants are constantly working on your system to boost its capabilities; hence they relieve the stress of doing such changes and learning about the environmental changes and needs.   
Moreover, they will update you on when to update the salesforce application, i.e., when the team changes or the company grows. The updates are critical for security purposes and for meeting evolving business needs. Additionally, salesforce constantly adds new features to its programs annually. The first people to learn about these changes are the consultants; hence they will ensure your system always has the latest salesforce feature updates.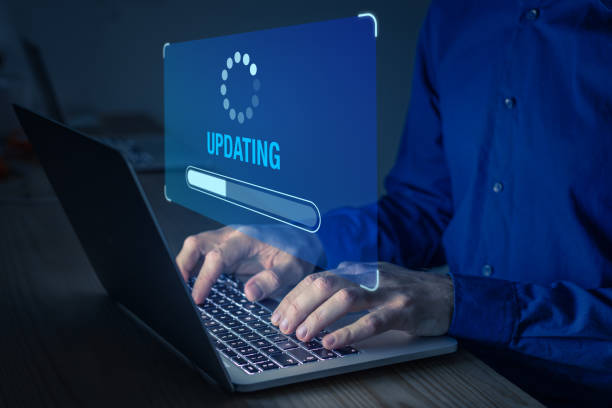 4. Save Money and Business Resources
The consultants do not have to work in your company full time since you only need them for part-time needs such as forecasting, system diagnosis, and error fixing. Other times they can attend to their other requirements, which saves you the burden of hiring full-time IT and business experts for your business. 
They can quickly identify any errors before their occurrence. This helps employees fix the problem before its occurrence, preventing business disruption and delays that can be cost-intensive.  
5. Expert Advice
Salesforce consultants are not ordinary coders but have advanced business and operations knowledge. They also understand the market and customer needs and can advise you effectively. They can advise you on future trends to stay ahead of the competition.  
A salesforce consultant can also advise on other programs to complement the salesforce programs to boost service delivery, system efficiency, and customer experience. They can be a critical asset to your business and offer the right opinion on your needs.  
You can also ask them to do an organizational and system assessment and observe employees use the techniques. From the study, they can focus on system capabilities, future needs, and potential changes and include the findings in their report. In the report, they can also have a recommendation for your business. Use these recommendations to make your system perfect.  
6. Staff Training
One of the best ways to train staff in real-time error fixing is to employ a consultant to help them should the need arise. The employees will learn from the expert, boosting their skills rather than theoretical training. They can help the team understand all the system components and operations. This training method is cost-effective since you do not have to pay for the training or retraining process.  
They have the technical experience related to the system and can sometimes train employees should they anticipate any issues. Should similar errors arise next time, you do not have to seek technical help, but the employees will be equipped to fix them instantly.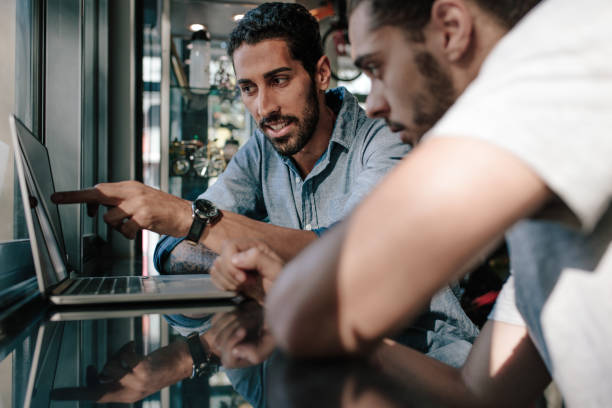 Conclusion
Any time you hire a salesforce consultant, ensure you utilize their expertise effectively. Do not restrict their operation; instead, allow them to make recommendations, help employees and diagnose the whole system. In return, you will boost productivity, make more profit, train your employees and stay ahead of market competition.